Sharing my tips on public transport, hostel accommodations and food, based on my 21-days trip around the island!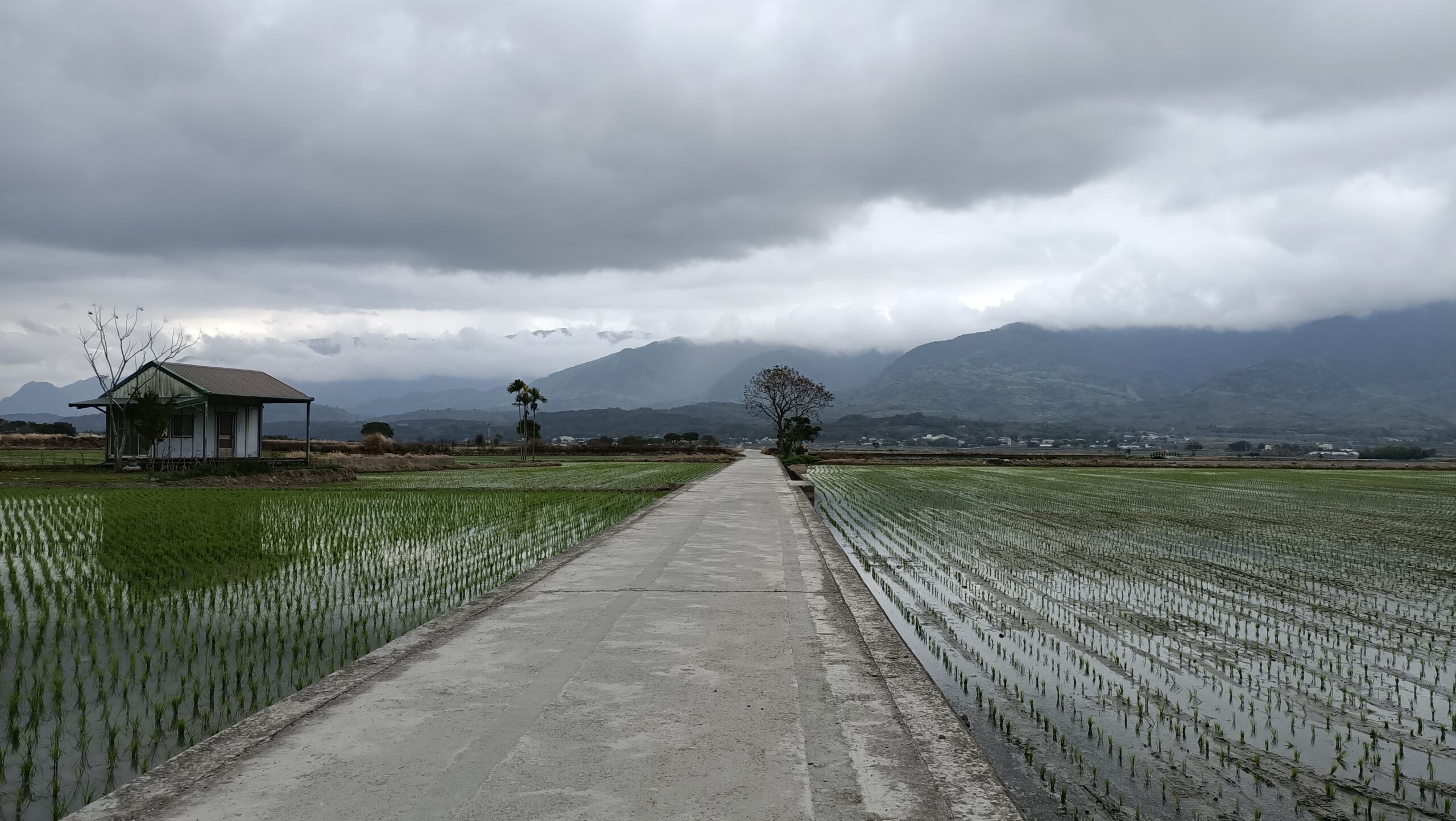 Public Transport – Getting around places
Paying for commute fares
Get an EasyCard! It's a stored value card that can be used to take buses, metro, train, high-speed railway, and also for purchases at convenience stores like 7-Eleven and FamilyMart! With the card, you don't have to carry as much cash or worry about having exact amounts in cash.
EasyCard does not only make your commute more convenient but also cheaper, as there are fare discounts when you use EasyCard!
Download EasyWallet to track your EasyCard transactions.
Navigation
Google maps is your best friend for directions! I usually use Google Maps to figure out how to get to my destination if it's within the city. When it comes to walking, I relied a lot on Google Maps to navigate my way through.
Taking trains
If you are planning to take trains, I would highly recommend using the app: 火車時刻表-台鐵時刻表 to check for train timings, schedules, and prices! I used the app when I wanted to travel to another region (e.g. Tainan to Kaohsiung). Knowing the train timings in advance helps with my planning and I can avoid idling at a train station for too long 😂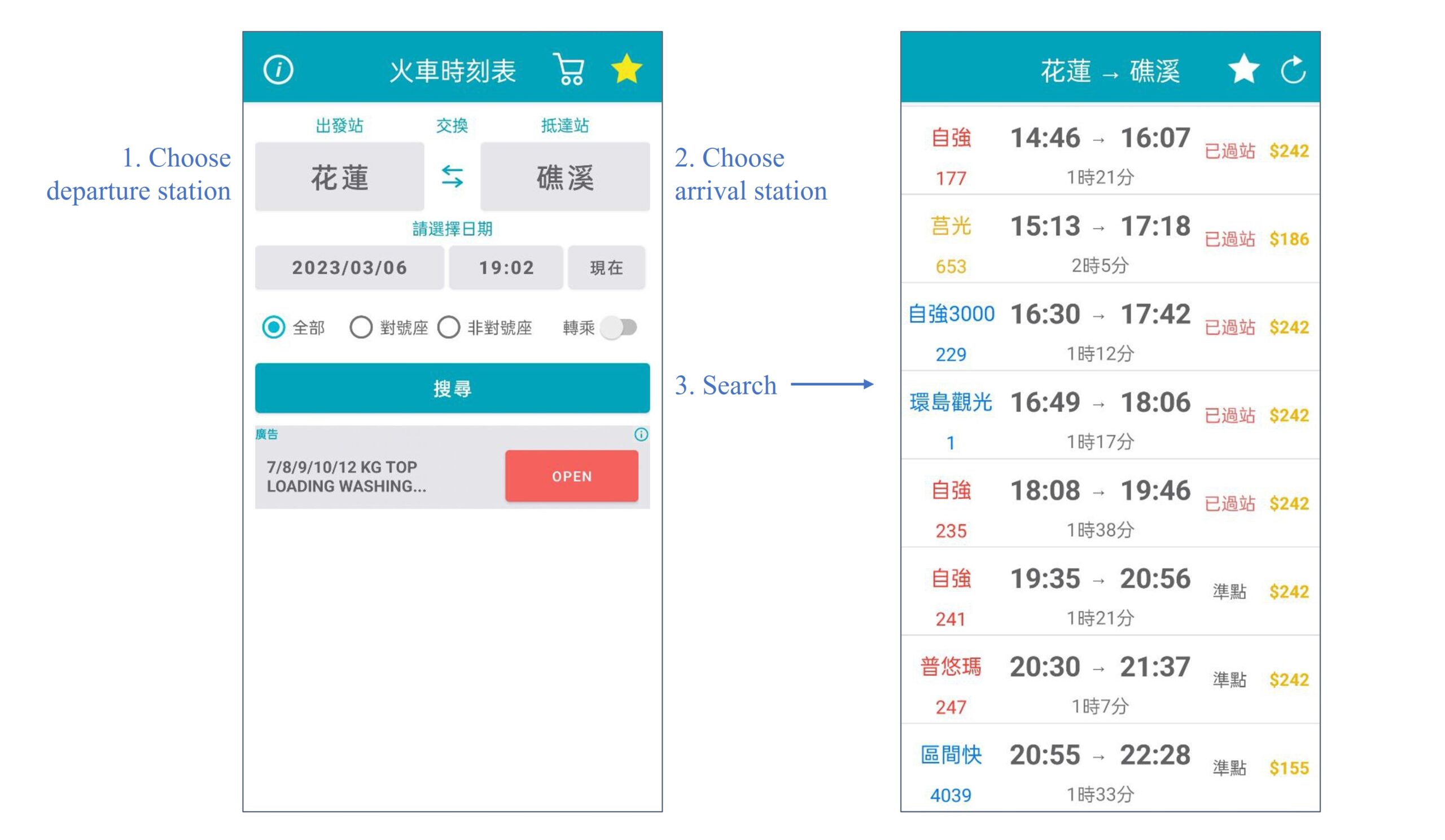 EasyCard is a convenient way to pay for your train rides, but take note that you can only use it for payment via tapping at the gantry for local and Tzechiang trains.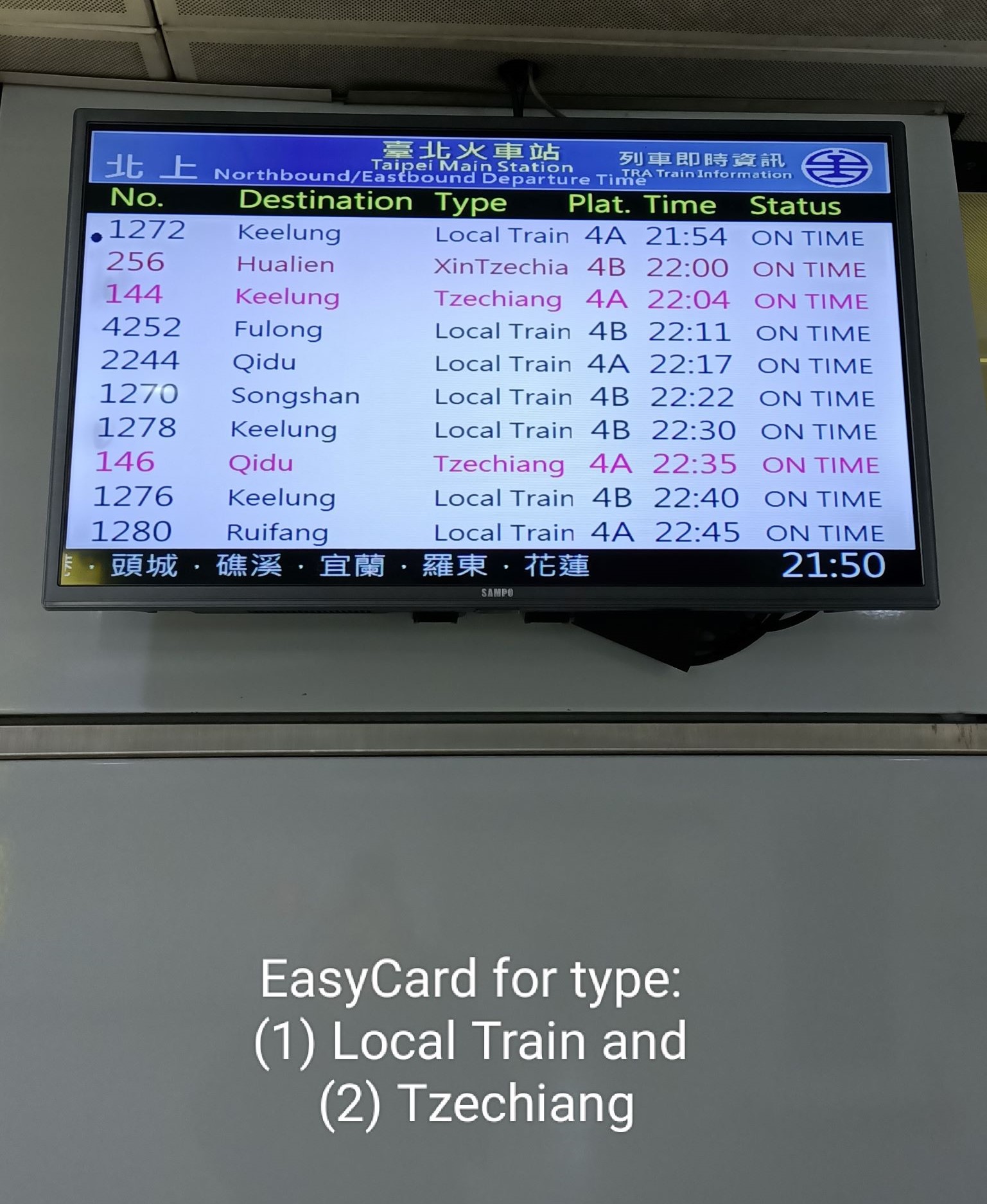 For all other train types, you are required to purchase a ticket before boarding and you would be assigned a seat. Failure to do so will result in you having to pay a 50% penalty fee of the original price when paying for a ticket on board → true personal encounter 🙁
You can purchase your train ticket at the ticket counter located within the train station. I usually reach 30 mins before the departure time to do so.
Taking buses
In Taichung, to check for bus schedules, I would use the app: BusTracker Taichung alongside Google Maps.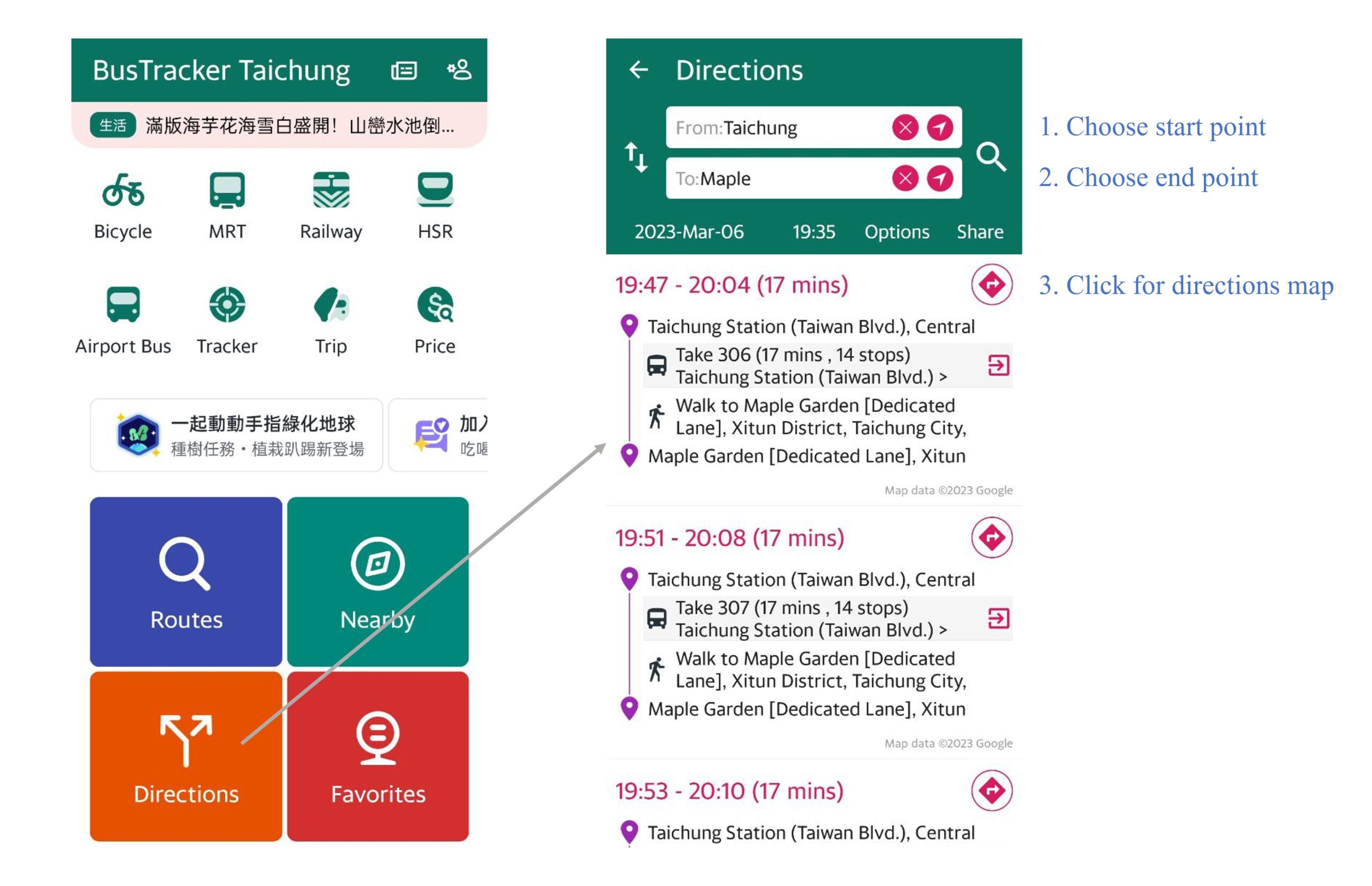 I think buses in Taiwan typically leave their depot quite punctually. But along the way, delays are encountered due to traffic. However, Google Maps doesn't seem to account for that when showing you the route preview and waiting time. So, be prepared to wait longer than predicted for your bus arrival.
If you want to go to another region via bus (e.g. Taipei to Taichung), I would recommend the bus company: 国光客运 Kuo-Kuang Motor Transport due to its extensive route network and comfortable rides. As I did not find the website very intuitive, I purchased all my bus tickets physically from kiosks located at their stations.
Cycling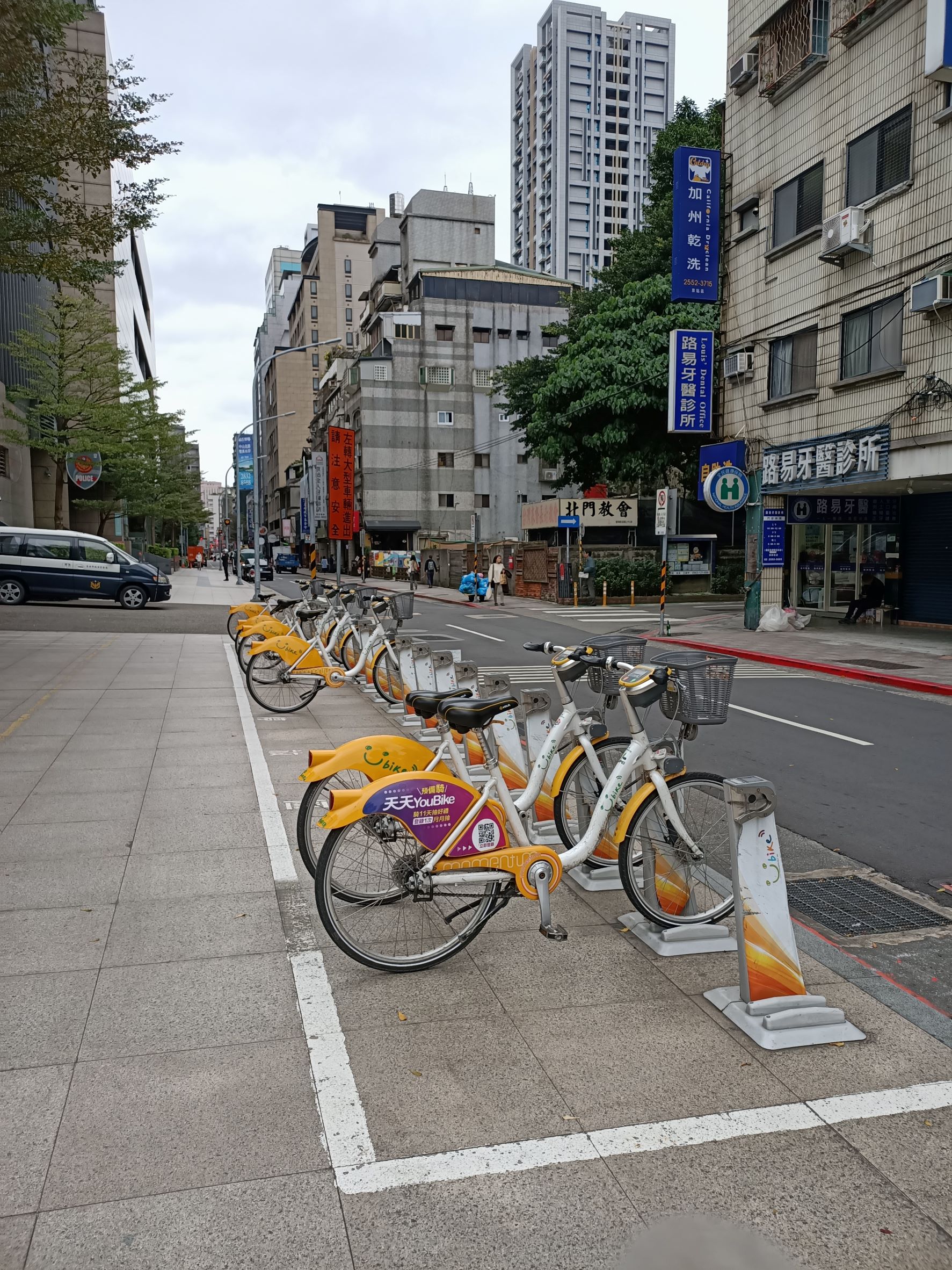 If you are not really keen on taking (& waiting) for buses, you can consider cycling instead!
Taiwan has a public bike-sharing system, known as YouBike! Here's a simple guide:

First, register a new YouBike account with your Taiwanese number via either of the 2 apps: YouBike 1.0 or YouBike 2.0, depending on which region you are at.
Then, use Google maps to locate the YouBike stations nearest to you and your destination to form your cycling route.
Start and end your ride by tapping your EasyCard on the main console attached to the YouBikes.

For a more detailed guide (which I followed), check out this article.
Accommodations – Staying in hostels
Amenities
Most hostels have quite a spacious kitchen and common area. This is great if you want to cook your own meals, take away food back to the hostel to eat or just chill.
Most bunk beds have privacy curtains, it's as if that is the default standard in Taiwan hostels. Even so, it is still better to check via the photos online prior to making any booking if that feature is a must-have for you.
Bring a water bottle as most hostels have a water dispenser for guests. This means that you can save on buying water 😀
Bring your own towel because most hostels do not provide a towel for free. However, you can still purchase or rent a towel if you do not have one.
Washing machines usually charge by load (e.g., NT$50 for 1 load), while dryers usually charge per time period (e.g., NT$10 per 6 mins). Make sure you have your coins handy!
Hostel "culture" / way of doing things
When it comes to paying for any products bought from the hostel, be it toothbrushes, toothpaste, towels, or postcards etc, most owners rely on an honest system. You would see a coin box where you just deposit the exact amount in cash.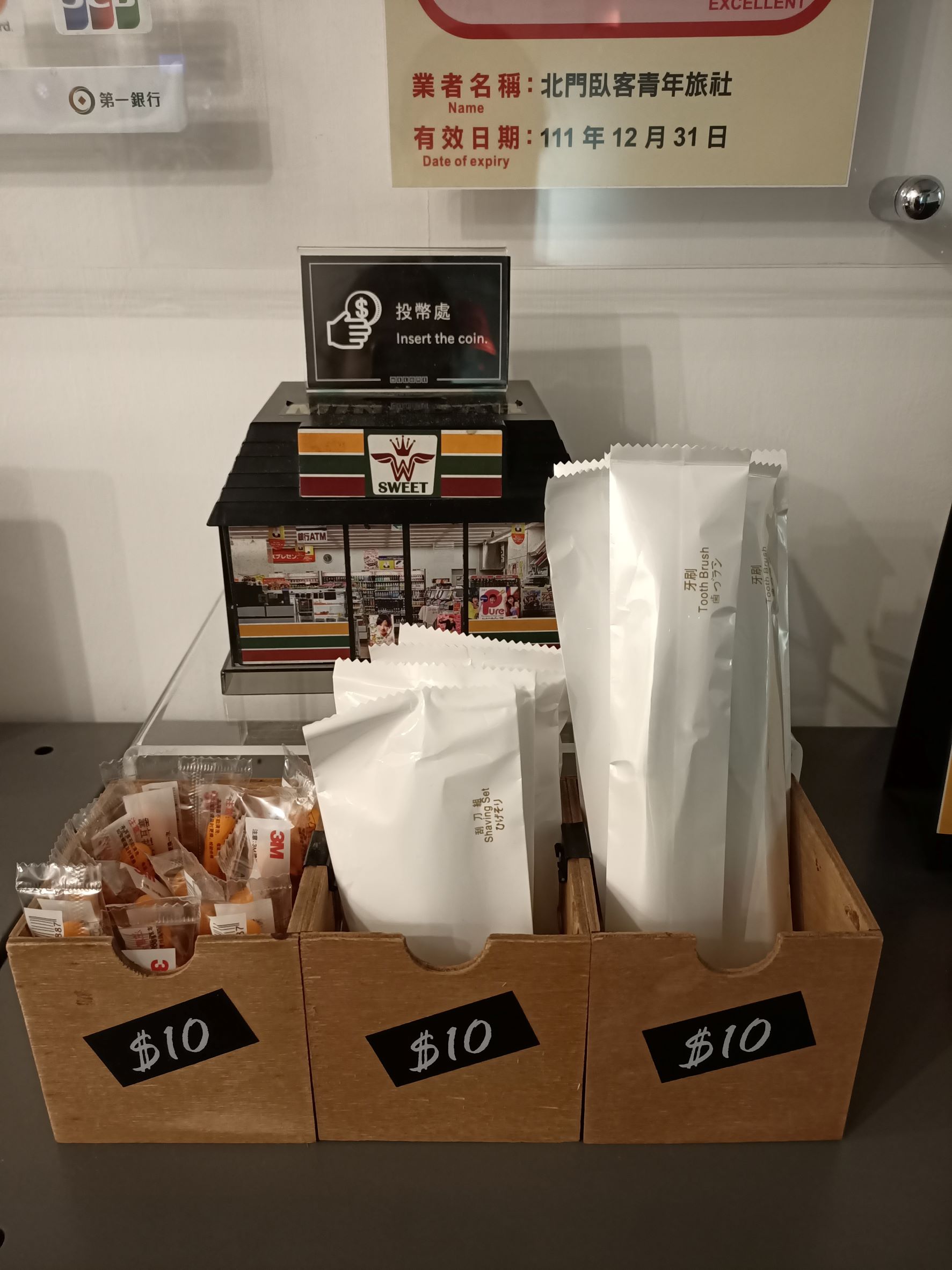 Often times, one is required to change into house slippers provided upon entering the hostel or guesthouse.
Check-in and check-out timings are strictly kept to. Usually, check-in timings are 3-4 pm, while check-out timings are 11-12 pm.
There is a penalty if you check out late (although I'm not sure if it's truly enforced due to lack of experience). If you arrive early, you can leave your bags at a designated baggage storage area first, and then access your room after the check-in time.
Keeping in mind the point above, I would recommend reaching your next accommodation in the evening or night so that you can settle in straight away.
Food
There is a strong soya milk culture in Taiwanese breakfasts. In fact, I hardly drank coffee when I was in Taiwan, even though I would always drink a cup daily back home.
When ordering food in restaurants, the stall owners would usually pass you an order sheet with all the menu items listed. You can note down what you want to order and state the quantity. If you are dining in, write down your table number too. Then, when you're ready, pass the sheet to the staff and make payment first. (Only in seldom cases did I pay only after finishing my food.)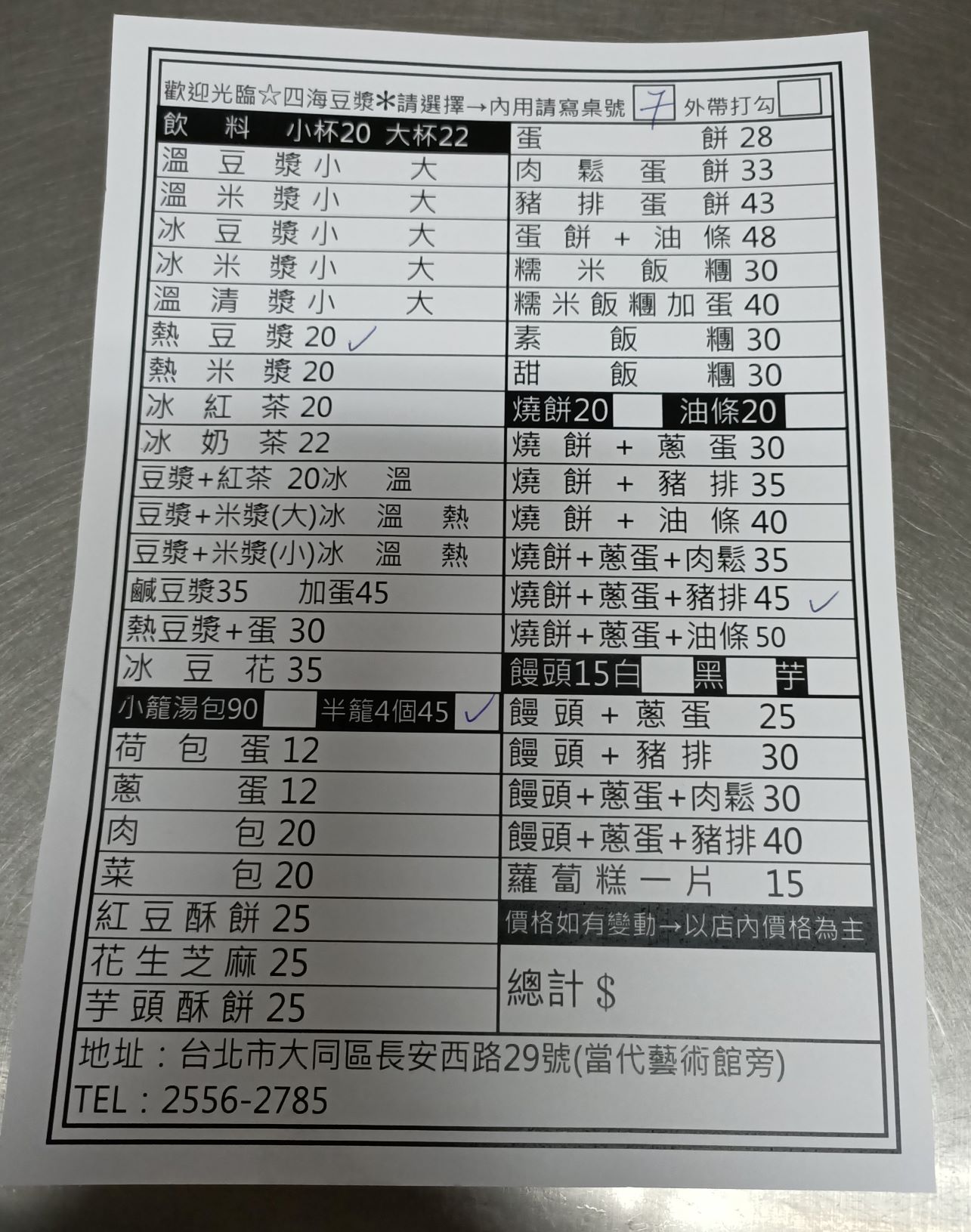 Night markets are a huge part of the food culture in Taiwan! After visiting a few night markets, you would notice a few common dishes. Nonetheless, every night market has its own "flavour"! Tip: Google about signature food stalls at a night market beforehand to have a rough idea of what to eat.
Oh and, don't always go for stalls with the longest queues, check if the stall is selling something you want to eat first. I often see long queues for sweet potato balls 😂
Some other thoughts …
I find Taiwan a relatively well-connected country as I was able to get to most nature areas and attractions on my own via public transport. Yes, the journey took longer than driving a car, but it's still possible!
Most Taiwanese people were really friendly and helpful! In fact, I've been offered snacks while on a trek and car rides back to town or a train station. When I felt like a lost sheep and asked for directions, they were so kind in helping me. Not forgetting, all the conversations I've had with the locals made me feel welcomed in Taiwan!
Special thanks to all my friends who shared their tips with me from their previous trips to Taiwan, along with recommendations on where to go and what to eat or drink!
If you want to find out about my Taiwan trip expenses, check out my article here.
Thank you for reading!